DLA Investments Granite Quarries
Quarry extraction in Brits, South Africa, of dimension stone, or granite blocks.
Specialists in the production of gangsaw size blocks, blocks suitable for monuments and tombstones, as well as made-to-measure surface plates to the industry.
We supply locally in South Africa and export material throughout the world.
Our quarries are located close to the Rustenburg Quarries. The material quarried in this area is also known as Nero Africa or Nero Impala.
Affiliated to Afrika National Granite (Pty) Ltd, and The Granite Warehouse (Pty) Ltd for Wholesale Granite Slabs.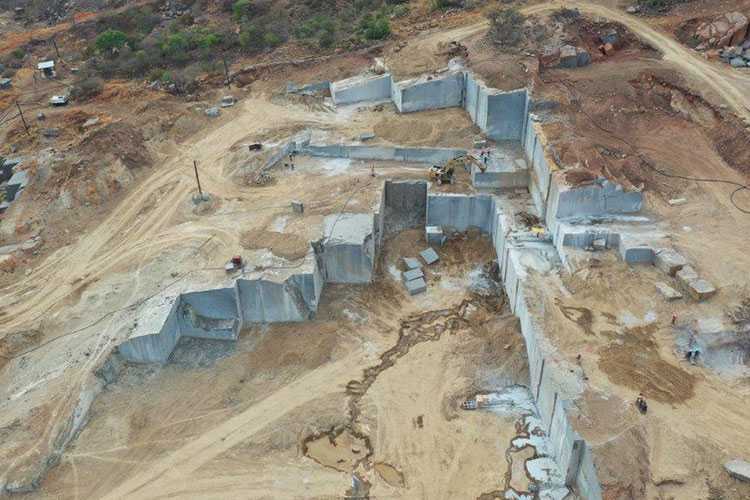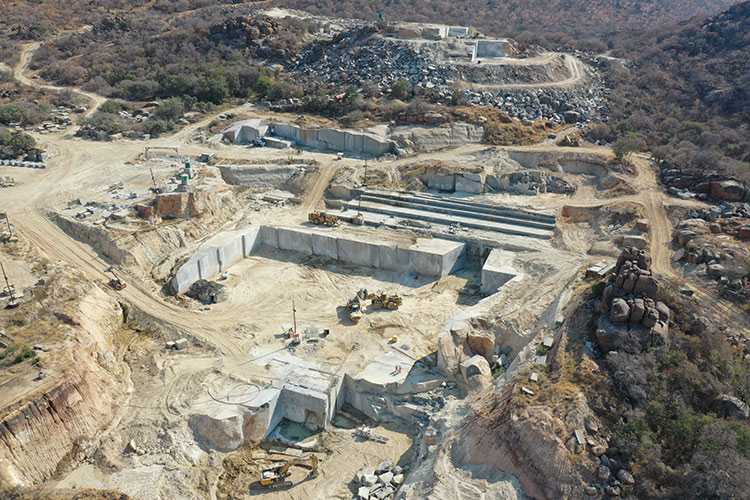 News & Community Programs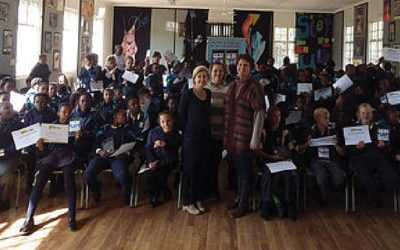 In partnership with the "One Book One Learner Project", we delivered workshops to both the teachers and primary school students at the Sonop Primary School. This project was taken on after we became aware that the students were struggling with learning maths. This...
read more
Find Us
DLA Investments SA (Pty) Ltd
Head Office Sonop Road
Sonop, Brits District. South Africa.
Postal Address: PO Box 1742 Brits, 0250. South Africa.