Since 1999, our highly skilled professional team has supplied Europe, Asia and USA and South Africa with high quality materials.
We have plentiful reserves to sustain long-term future delivery. Our quarries are designed to provide a constant supply of granite.
With the use of modern technology and methods, we suit our customer's requirements worldwide.
Quality control is at the fore of every block produced. Each block is meticulously checked and catalogued, and re-checked again prior to dispatch.
Originally founded by Djordje Gajic over 20 years ago, the DLA Investments team is now managed by the family, with the same philosophy as inception:
To provide a high-quality product with the consistent supply that our customers can rely on.
We're committed to operate within an environmentally sustainable framework by adopting responsible environmental care principles throughout the life cycle of activities, including rehabilitation of the land. Management is active in ensuring a safe, healthy and financially secure environment for our employees.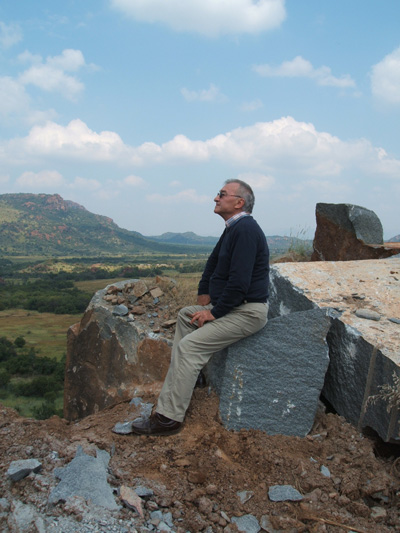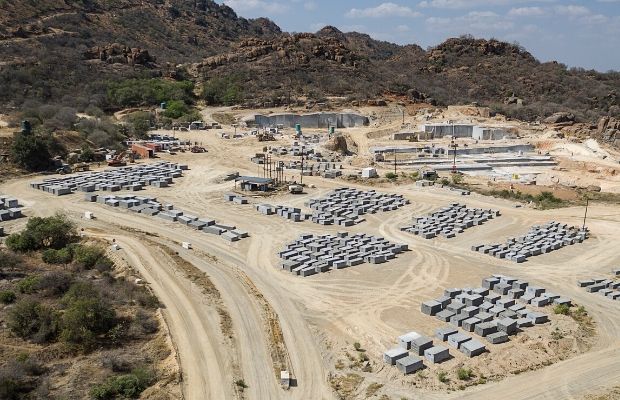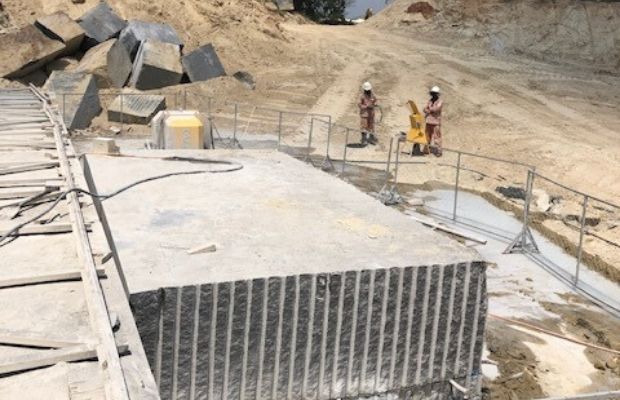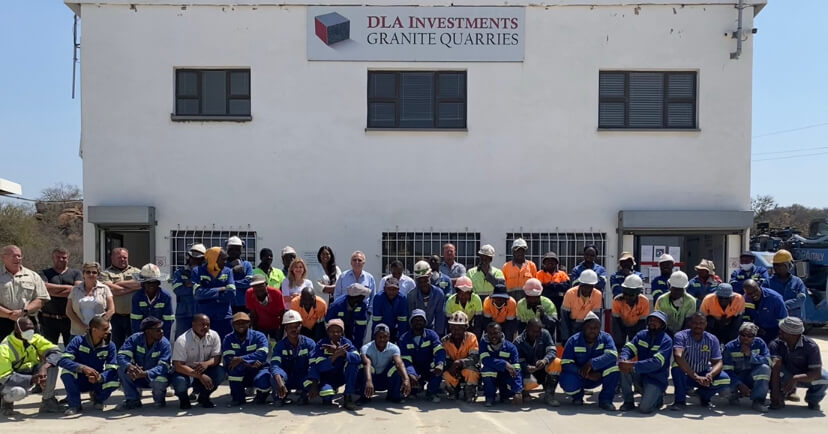 Our Dimension Stone Quarries
SONOP
This material has a top medium colour with a medium grain. Remarkable consistency of both colour and grain makes this material perfect for matching with other Sonop material over time.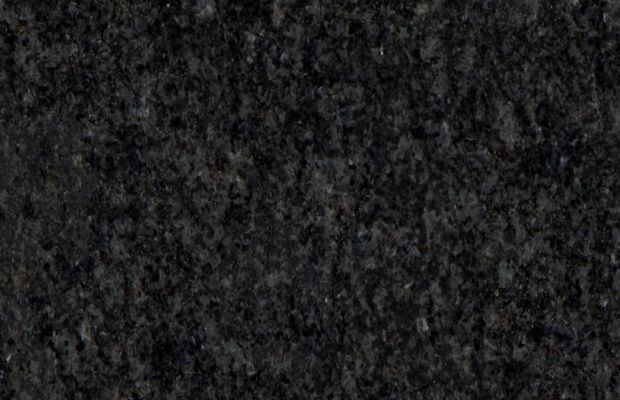 K BLACK
Our K Black blocks produced in the K1 Quarry are premium quality materials with a top medium colour rating and a fine grain.
Offers very little variance to the eye between cutting straight or across the grain, which makes it perfect for monuments or tombstones where uniformity is desired in every dimension.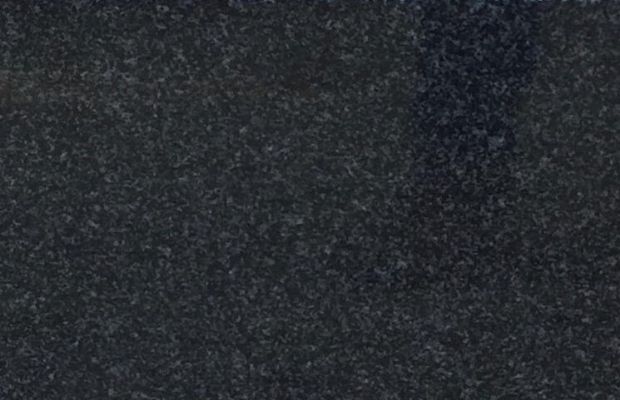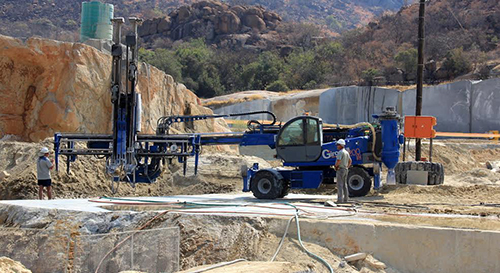 Find Us
DLA Investments SA (Pty) Ltd
Head Office: Sonop Road
Sonop, Brits District. South Africa.
Postal Address: PO Box 1742 Brits, 0250. South Africa.