Specialists in production of granite blocks in all sizes and categories
Surface Plates (precision plates)
Specialists in this field, quarrying blocks of any size up to 15m in any dimension, made to order.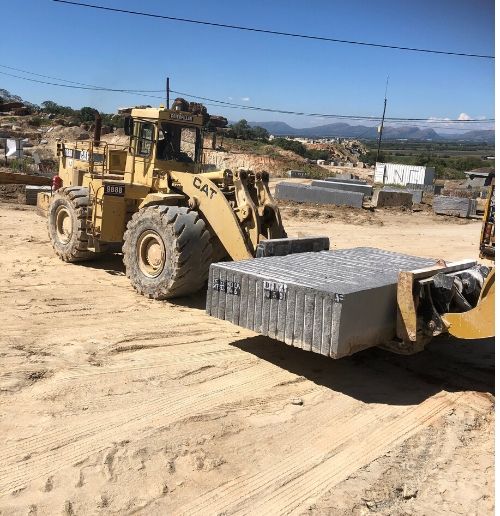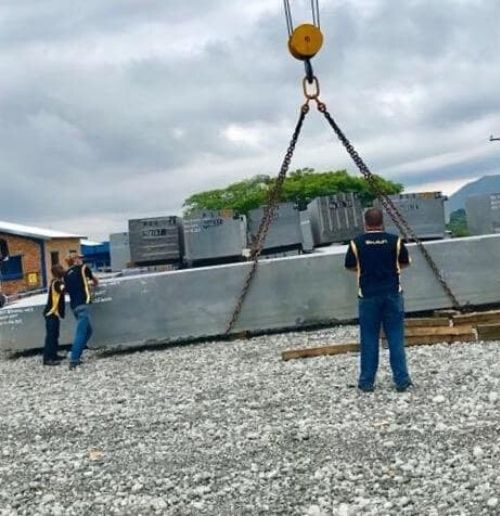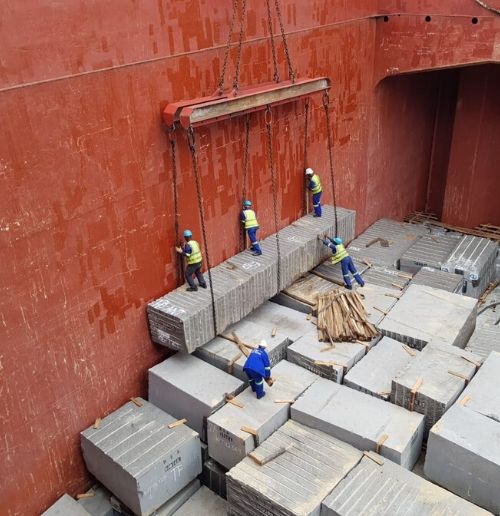 Gangsaw size and blade saw size blocks
Quarrying of sizes ranging up to 330 x 200 cm for gangsaws and all categories below; our range is extensive and covers all manufacturing requirements.
While granite is a natural material with variations in colour, our material is remarkably consistent in both colour and grain.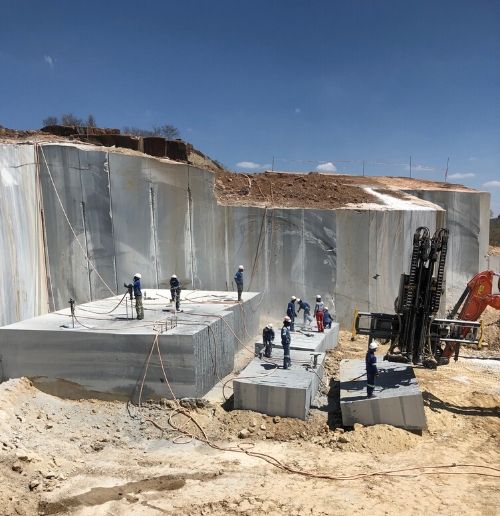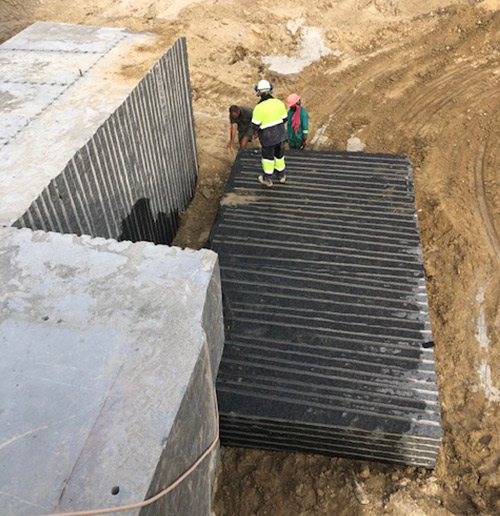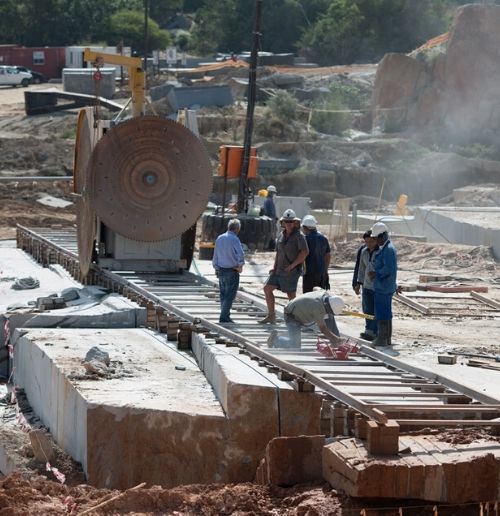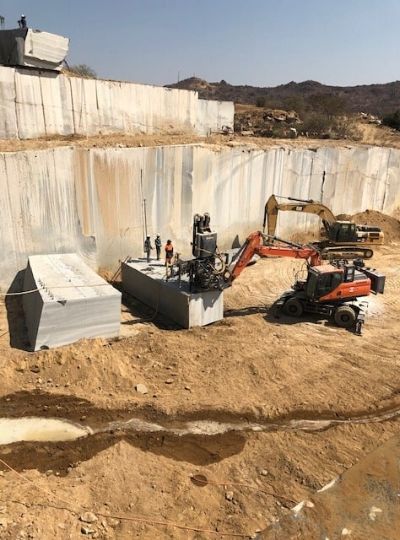 Geological classification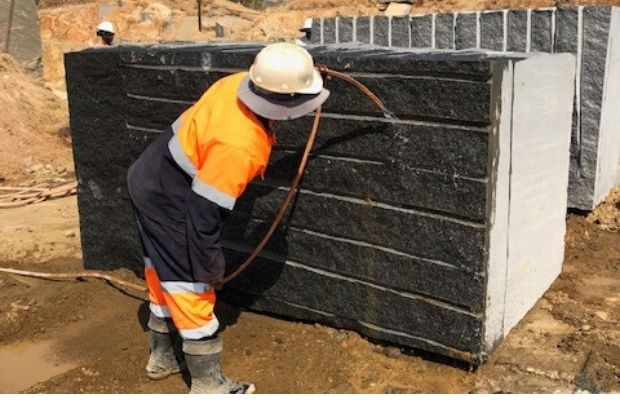 Lithostratigraphic unit
Rustenburg layered suite of the bushveld igneous complex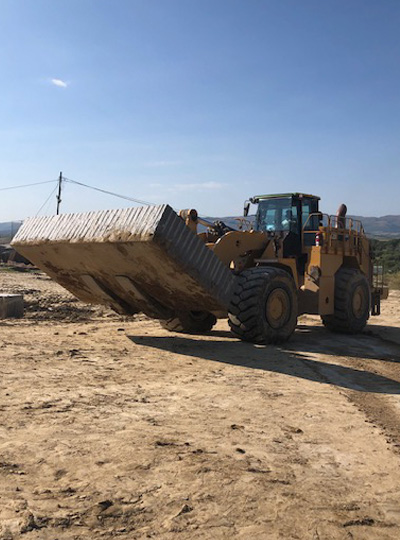 Macroscopic description
Unfractured medium grained dark grey rock consisting of phenocryst of grey and black minerals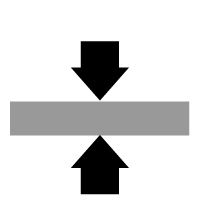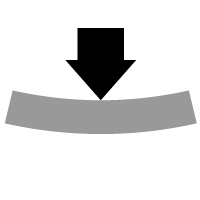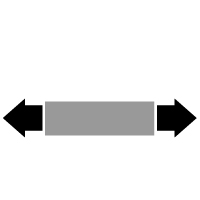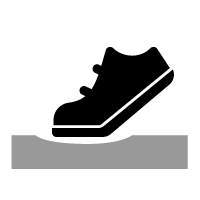 CO-EFFICIENT OF THERMAL EXPANSION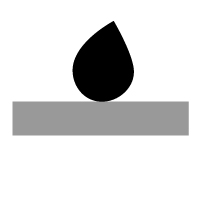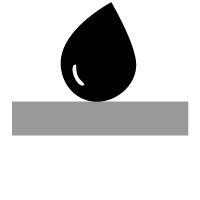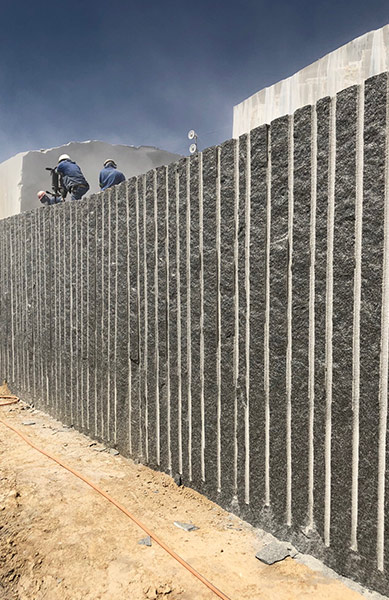 Find Us
DLA Investments SA (Pty) Ltd
Head Office: Sonop Road
Sonop, Brits District. South Africa.
Postal Address: PO Box 1742 Brits, 0250. South Africa.